Insulated EPS air duct ARIA ADURO 1000 / Ø 200 mm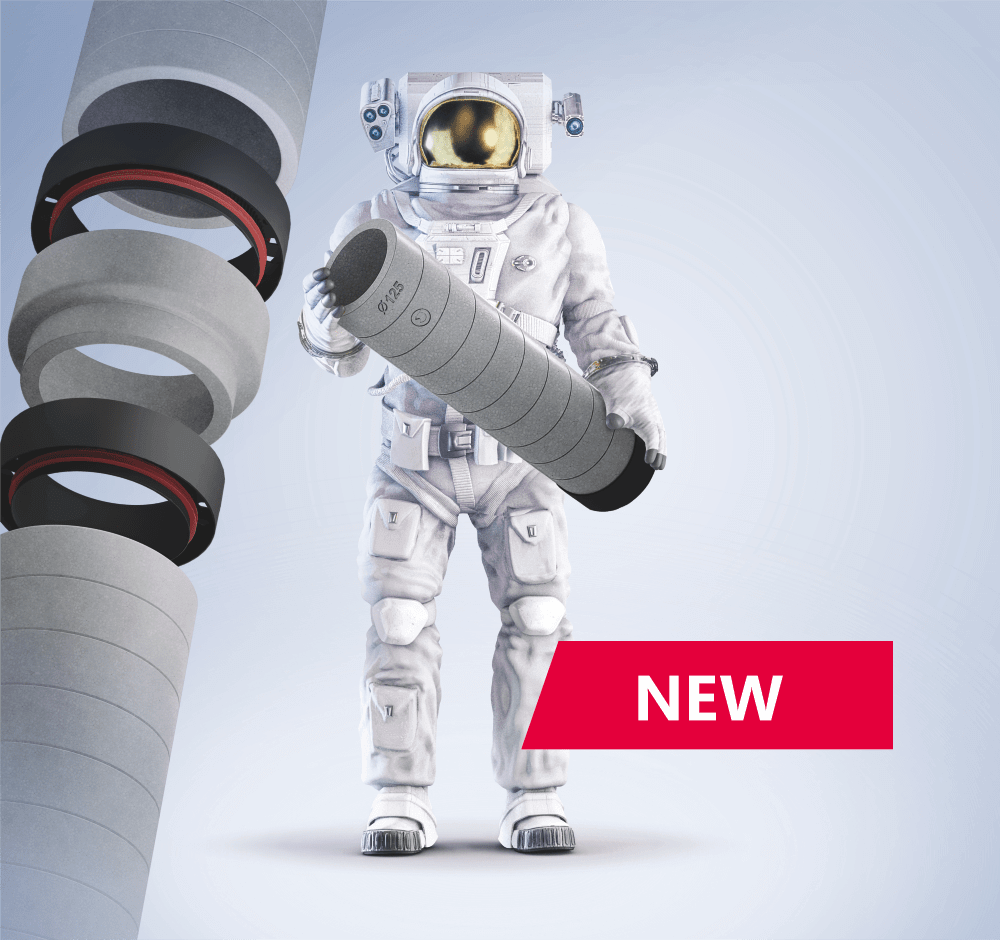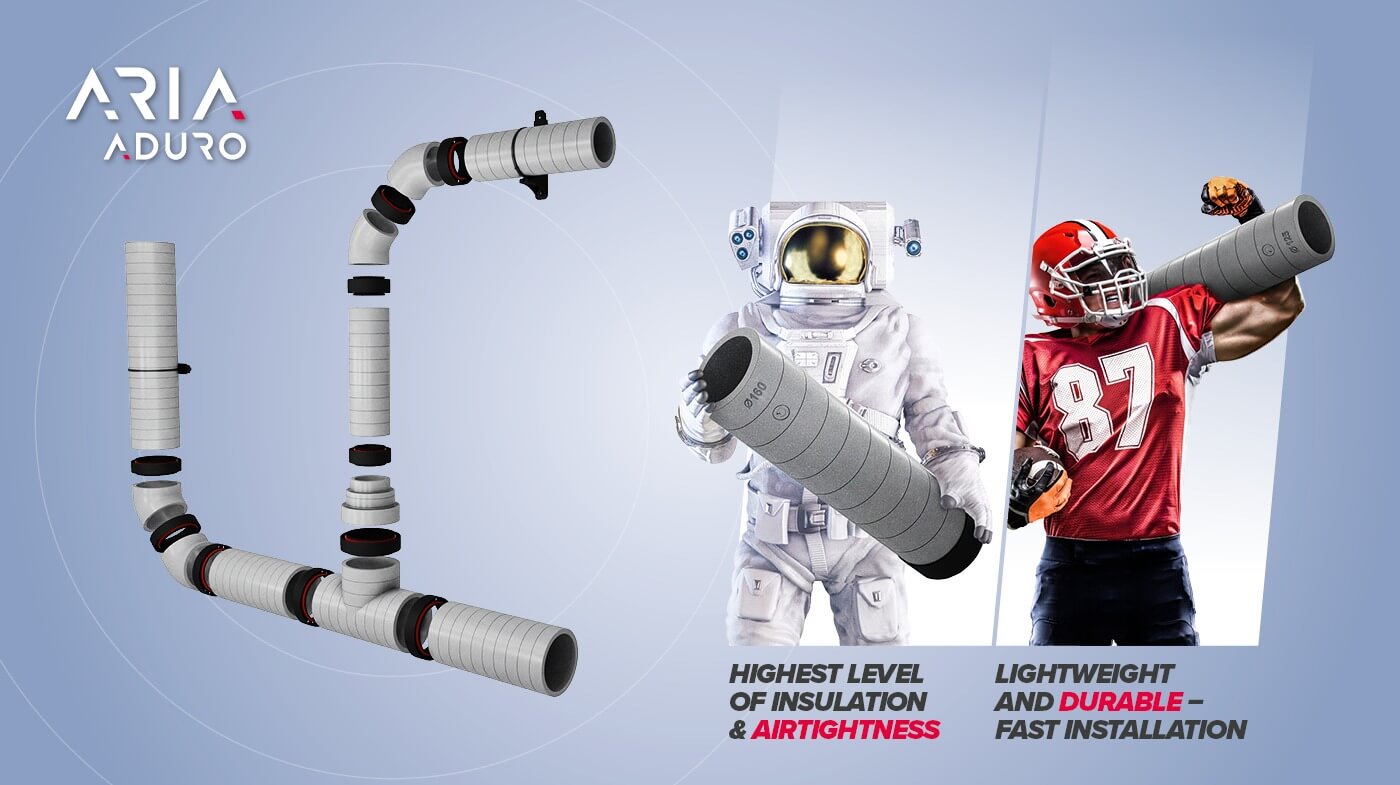 The main goal of the ARIA ADURO system is to meet the needs of both investors and installers when it comes to insulated air duct systems for single-family homes. The modular design of the system allows them to be easily adapted to the specific requirements of any building.
The system is suitable for transferring large air flows between:
Outdoor intake / exhaust air grilles and recuperation equipment

Recovery equipment and internal air distribution duct system
---
The connecting components of the system are made of extremely light, durable plastic material (EPS - expanded polystyrene), which ensures reliable operation for years, without mechanical damage or risk of corrosion.
Thanks to ARIA ADURO's original OneClick technology®, their connection and installation is convenient and quick, without the use of special tools. In addition, the system is one of the first on the market to meet the strictest ATC1 tightness class. It ensures low operating costs and together with Ultra-Fresh® technology (total bactericidal activity 99.99%), provides users with the highest air quality.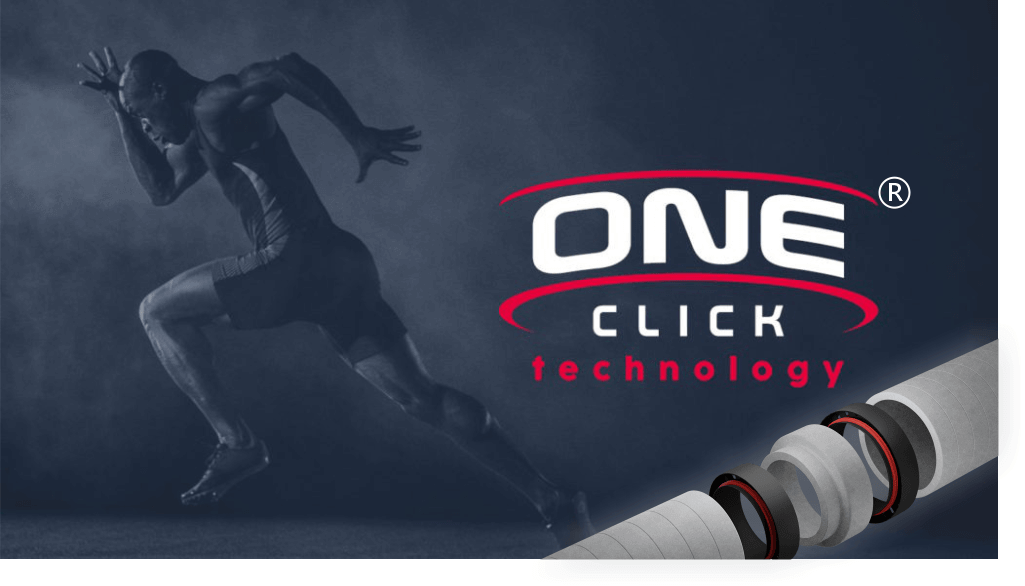 The entire air duct is marked with a length mark (every 5 cm) to help you cut it to the required length. The wall thickness is only 17 mm, which allows it to be easily cut using a simple knife.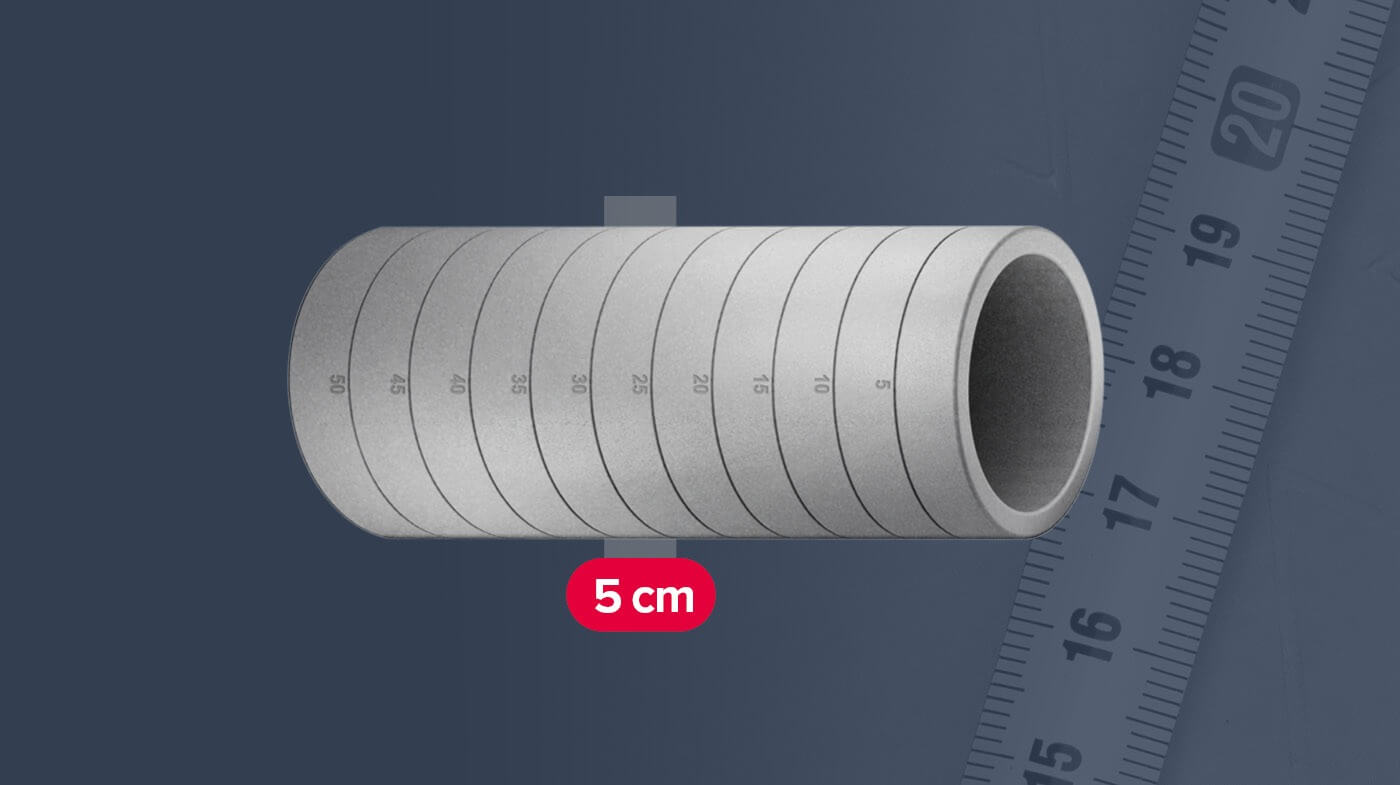 ---
Advantages:
⇒ Light, durable and hermetic material with excellent insulation properties
⇒ The raw materials used together with the added graphite significantly increase the insulation
⇒ (EPS - expanded polystyrene) is enriched with graphite - resistant to fungi, mold and bacteria
⇒ High coefficient of thermal resistance: λ=0.029 (W/mK), especially when compared to wool insulation for metal pipes
⇒ The system has smooth internal walls
⇒ There is no risk of deformation during assembly - a constant cross-section along the entire length
⇒ Low noise level
⇒ 2X faster installation time because air ducts are 9 times lighter than traditional metal ductwork
⇒ 2X lower resistance compared to flexible air ducts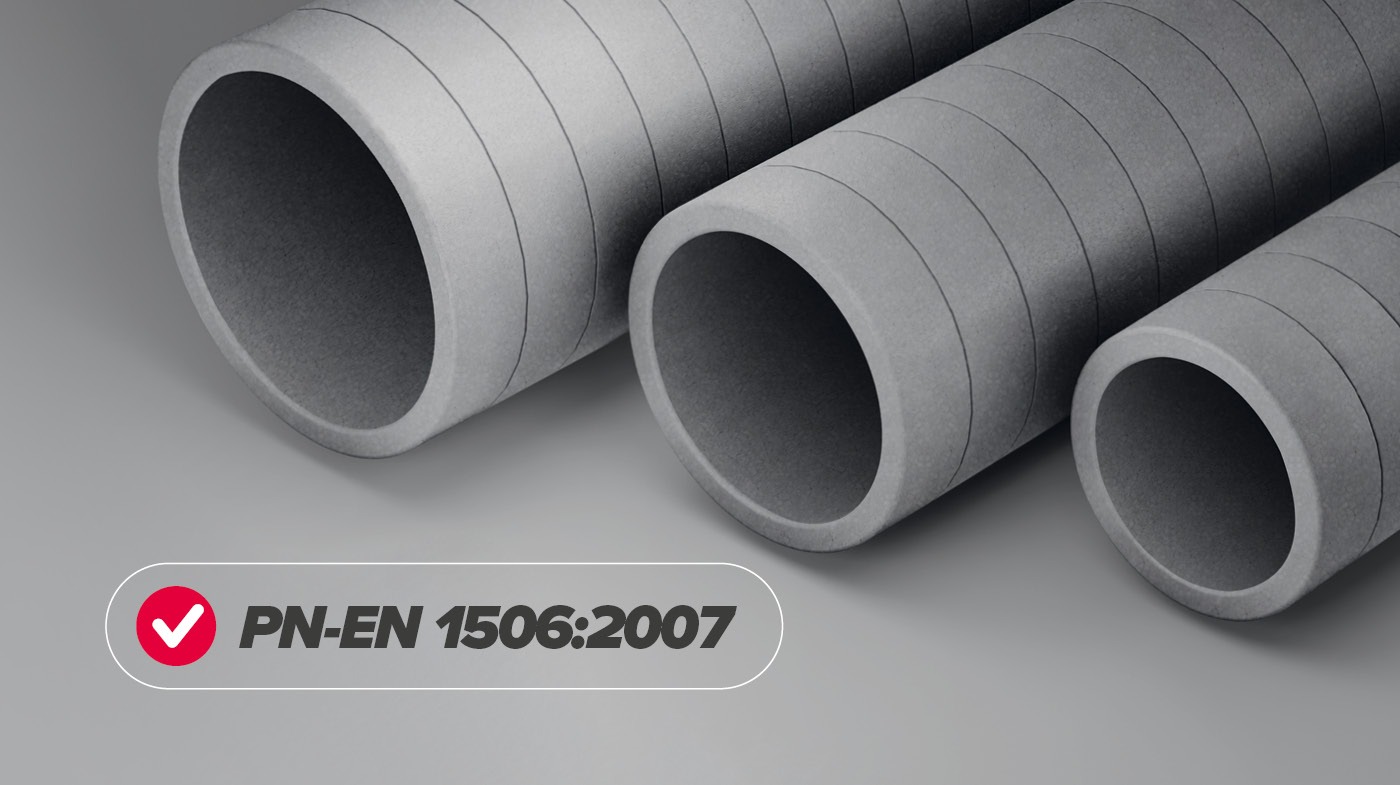 ---
| | | | |
| --- | --- | --- | --- |
| Designation | Diameter (mm) | Legth (mm) | Material |
| ADR 125 | | 1000 | EPS |
| ADR 160 | | 1000 | EPS |
---
---